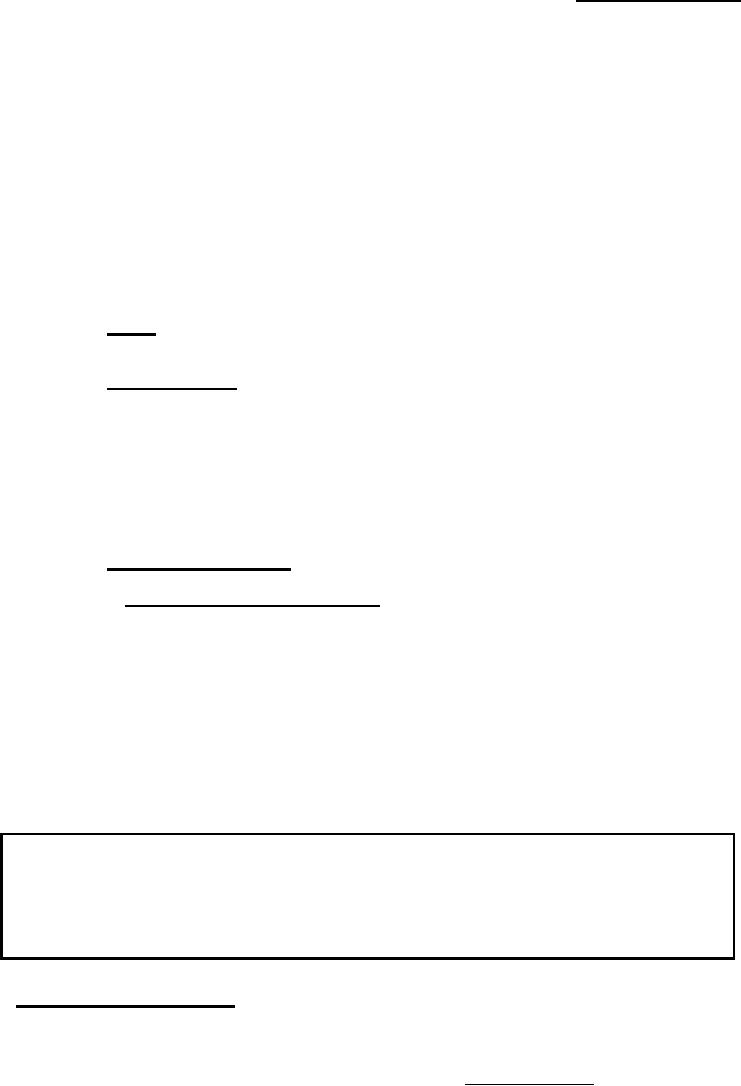 MIL-C-24224B(SH)
18 October 1985
SUPERSEDING
MIL-C-24224A(SHIPS)
27 October 1969
(See 6.4)
MILITARY
SPECIFICATION
. CARTRIDGE, GAS PRESSURE, FOR PRESSURIZING
DRY CHEMICAL FIRE EXTINGUISHERS
This specification is approved for use within the Naval Sea Systems
Command, Department of the Navy, and is available for use by all
Departments and Agencies of the Department of Defense.
SCOPE
1.
l.l Scope. This specification covers the requirements for gas pressure
cartridges to be used in cartridge-operated dry chemical fire extinguishers.
1.2 Classification. The cartridges covered by this specification shall be
of the following classes and sizes, as specified (see 6.2.1).
Class 1
-
Magnetic
Class 2
-
Nonmagnetic
Size 1
-
5-1/4 oz. C02 capacity (nominal)
Size 2
-
8-1/4 oz. C02 capacity (nominal)
2.
APPLICABLE DOCUMENTS
2.1 Government documents.
2.1.1 Specifications and standards. The following specifications and stan-
dards form a part of this specification to the extent specified herein. Unless
otherwise specified, the issues of these documents shall be those listed in the
issue of the Department of Defense Index of Specifications and Standards (DoDISS)
and supplement thereto, cited in the solicitation.
SPECIFICATIONS
FEDERAL
PPP-B-636 - Boxes, Shipping, Fiberboard.
PPP-B-640 - Boxes, Fiberboard, Corrugated, Triple-Wall.
Beneficial comments (recommendations, additions, deletions) and any pertinent
data which may be of use in improving this document should be addressed to:
Commander, Naval Sea Systems Command, SEA 55Z3, Department of the Navy,
Washington, DC 20613-5101 by using the self-addressed Standardization Document
Improvement Proposal (DD Form 1426) appearing at the end of this document or
by letter.
FSC 4210
DISTRIBUTION STATEMENT A Approved for public release; distribution unlimited
For Parts Inquires call
Parts Hangar, Inc
(727) 493-0744
© Copyright 2015 Integrated Publishing, Inc.
A Service Disabled Veteran Owned Small Business